Write a review of "Trustme"
Recent reviews for
Trustme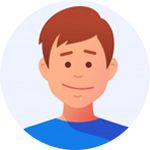 Savini
Online Services
"NICE WORK"
Very useful website for get information about online business. Can read about services and also rate and review our experiences.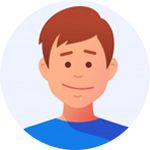 Najith Wanniarachchi
Online Services
"BEST RATING AND REVIEW PLATFORM IN SRI LANKA"
That's really nice website for reviews and ratings. People can write reviews for online services and products under its website. Very useful for customers who willing to buy online. Worry free shopping with trust.